[ad_1]

To the National Motor Museum at Beaulieu to take part in a gentle celebration marking its official opening half-a-century ago. A meeting of the great and good from the classic car community was addressed by Lord Ralph Montagu (whose father Edward started the whole thing just after the war). The scene was idyllic: a marquee surrounded by shady trees and lush lawns, women in floaty dresses and blokes in panama hats, sandwiches and bubbly under a perfect sky. A gathering of 1970s cars on the main arena looked (as Lord Montagu pointed out) much as the Beaulieu car park would have done back in the day.
Beaulieu is very respectful of its history, but it's also a thoroughly modern place now, with a rich array of cars (don't miss the amazing land-speed-record-breakers) and an extraordinary collection of motoring ephemera, the best I've ever seen. Just wandering its gardens on the banks of the Beaulieu River is worth the price of admission.
Friday
The arrival of our Alpine A110 keeps reminding me about the importance of shoe-choice to driving pleasure. The perfect location of the A110's pedals – a big bonus in a French car – together with their smooth accuracy when used in anger reminds me that clog-like trainers with tractor-tread soles don't suit a proper car. They destroy the experience. So I've started carrying a pair of thin-soled shoes in the car's front boot, swapping them with what I'm wearing before a journey starts. These, amused friends have rushed to point out, are about all that will fit into that tiny storage space.
And another thing…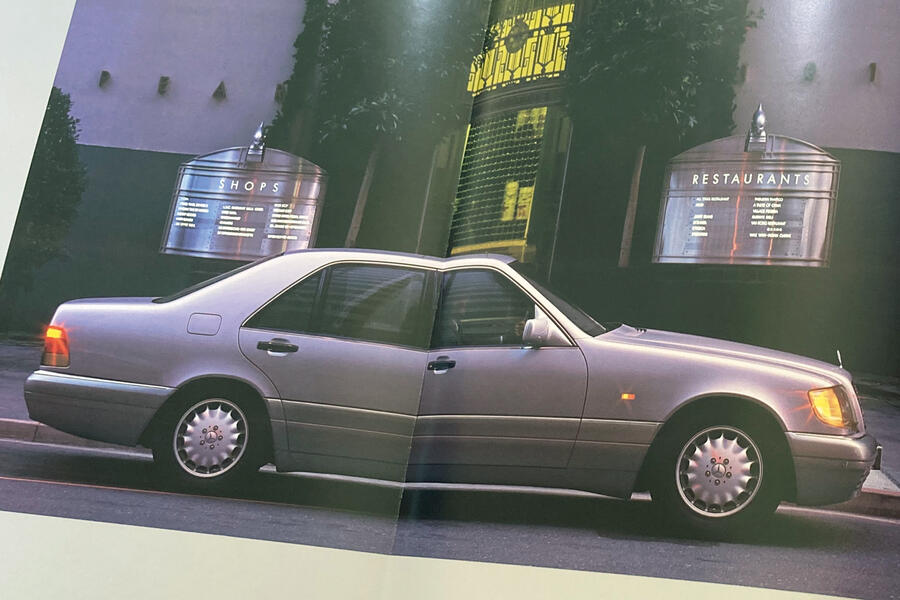 [ad_2]

Source link