[ad_1]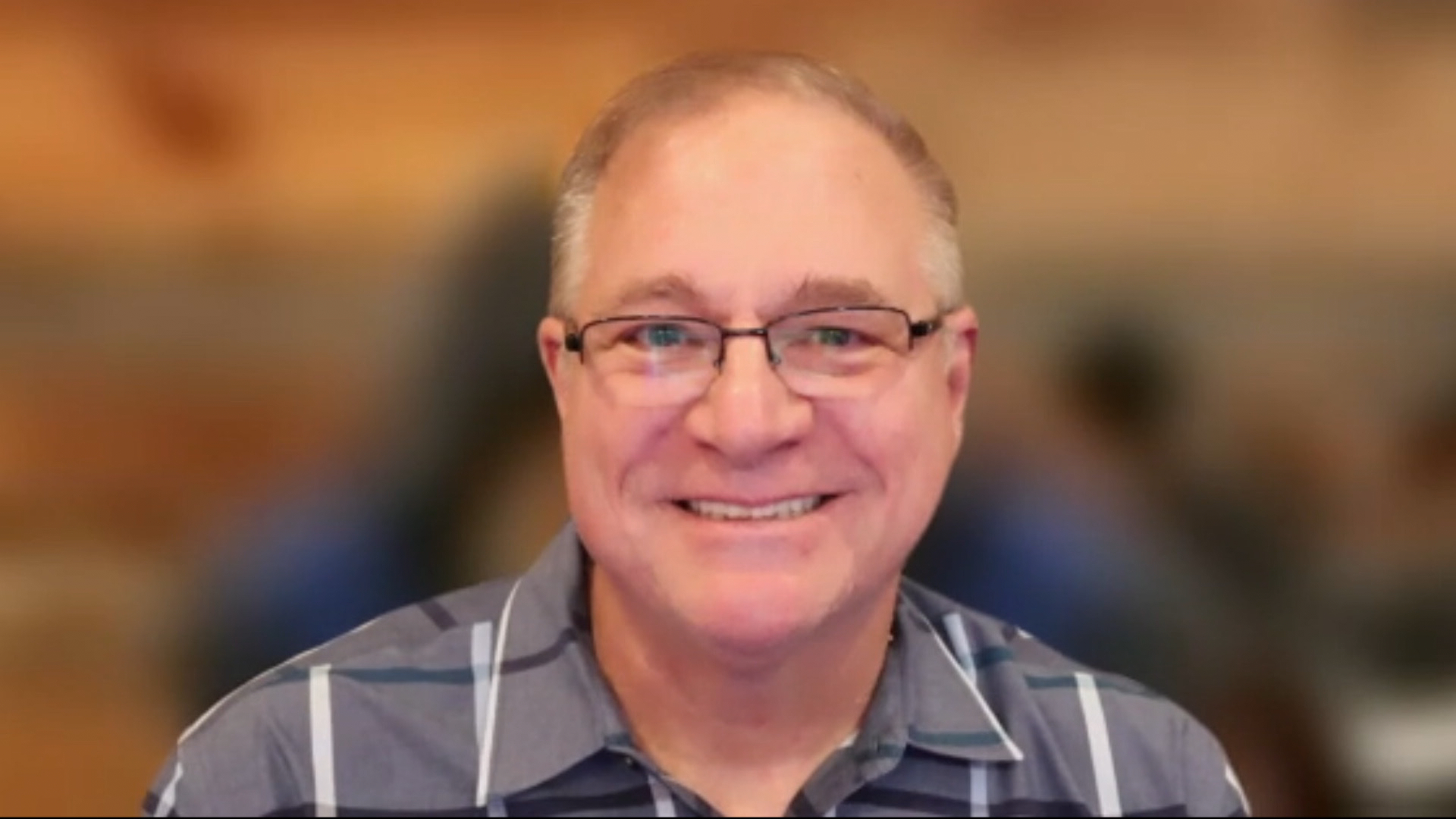 Supercloud seeks to be a significant architectural evolution that will revamp the technology industry.
Since the supercloud or metacloud exists above a multicloud, it is an architectural pattern that leverages the best-of-breed technology for business prosperity, according to David Linthicum (pictured), chief cloud strategy officer of Deloitte Consulting. Supercloud has also been dubbed cross-cloud by some.
"The reality is it's the ability to have a layer of cross-cloud services," Linthicum stated. "It sits above existing public cloud providers. So the idea here is that instead of building different security systems, governance systems and operational systems in each specific cloud provider, using whatever native features they provide, we're trying to do that in a cross-cloud way."
Linthicum spoke with theCUBE industry analyst Dave Vellante at Supercloud 22, during an exclusive broadcast on theCUBE, SiliconANGLE Media's livestreaming studio. They discussed what the supercloud or metacloud concept has to offer.
Casting the net wider
The evolution of multicloud was prompted by the need to go beyond the walled garden of a single public cloud, according to Linthicum. Nevertheless, the complexity rendered is creating room for the supercloud concept.
"And the only way to do that, instead of basically leveraging the services of a particular walled garden of a single public cloud provider … cast a wider net and get out and leverage all kinds of services to make these happen," he stated. "So if you think about that, that's basically how multicloud has evolved. Now we have these multitudes of different services that we're leveraging. That creates a complexity problem." 
Supercloud seeks to take enterprises to the next level through enhanced innovation and disruption. As a result, it will help solve different challenges, such as heterogeneity triggered by multicloud, according to Linthicum.
"So the metacloud, or the supercloud, is the ability to deal with that complexity on the complexity's terms," he noted. "So instead of building all these various things that we have to do individually in each of the cloud providers, we're trying to do so within a cross-cloud service layer, which removes us from dealing with the complexity of the underlying multicloud services and makes it manageable."
Since supercloud will be expensive to build, Linthicum believes it should holistically support the whole IT infrastructure. Therefore, all the services should be shared across the different providers, such as existing legacy systems, edge computing and internet of things.
"I view metacloud, supercloud as the ability to also manage your existing legacy systems, security stack, network operations, and basically everything that exists under the purview of IT," he explained. "If you think about it, we're moving our infrastructure into the clouds and we're probably going to hit a saturation point of about 70%."
Removing the complexity wall
Once the complexity wall is eradicated, Linthicum believes the supercloud concept will continue gaining steam. Therefore, the management of things will be at scale.
"If we're removing the complexity wall, which many in the industry are calling it right now, then suddenly we're moving from, say, the 25 to 30% migrated in the cloud, which most enterprises are today, to 50, 60, 70%," he stated. "We're able to do this at scale, and we're doing it at scale because we're providing some architectural optimization through the supercloud, metacloud layer."
Through a recent Deloitte survey titled "Closing the Cloud Strategy, Technology, and Innovation Gap," multicloud emerged as a trending concept because it improves business resiliency and propels the interoperability of data, according to Linthicum. Nevertheless, more innovations are needed.
"If we're looking at what a multicloud provides, it's the ability to provide different choices of different services or piece parts that allows us to build anything that we need to do," he noted. "What we found in the survey and what we found in just practice in dealing with our clients is that, ultimately, the value of cloud computing is going to be the innovation aspects."
Even though hyperscalers are not building superclouds or metaclouds, Linthicum believes it's just a matter of time before they do so. This is because they will be stepping stones toward tackling complexities.
"I always have the predictions for every major cloud conference that this is the conference that the hyperscaler is going to figure out some sort of a multicloud cross-cloud strategy, building services that are able to operate across clouds," he pointed out. "In other words, if enough of their customers are asking they take the lead in building these cross-cloud technologies, even if they're participating in the stack, it's not going to drag a lot of the existing public cloud providers there."
Here's the complete video interview, part of SiliconANGLE's and theCUBE's coverage of the Supercloud 22 event:
Photo: SiliconANGLE
---
Show your support for our mission by joining our Cube Club and Cube Event Community of experts. Join the community that includes Amazon Web Services and Amazon.com CEO Andy Jassy, Dell Technologies founder and CEO Michael Dell, Intel CEO Pat Gelsinger and many more luminaries and experts.
[ad_2]

Source link