4: Get drivers behind the wheel
There's no better way to experience the unique qualities of electric mobility than behind the wheel of an electric vehicle. OVO says that the more you can get drivers to experience EVs first-hand, the faster they'll understand how brilliant they are. "If you can, request demo vehicles from the manufacturer directly, or through your fleet distributor," says Ben. "It's important you get a feel for all the different types of vehicles and the ranges they offer."
It's easy to forget that a shift on this scale will impact how drivers use their vehicles. So, any kind of hands-on experience is a great way to dispel any myths of inaccessibility or day-to-day compromise. Having an expert alongside the vehicles will give drivers and any teams affected by this change a chance to ask as many questions as they like.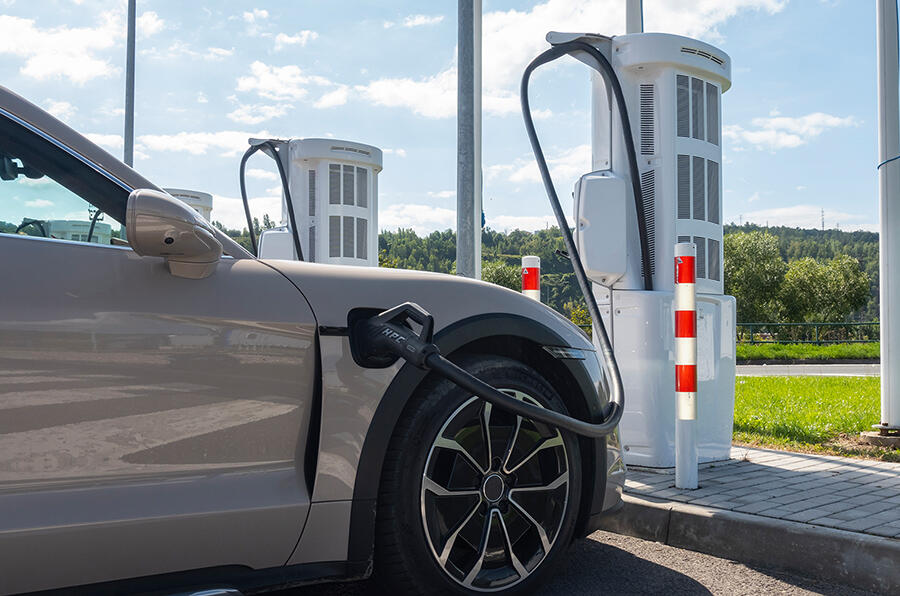 5: Home charging vs public charging
Running a fleet of EVs is only as efficient as the strategy you have in place to charge them, and OVO Energy stresses the importance of empowering its drivers with confidence in EV infrastructure. With on-the-go top-ups an integral part of business travel, it's critical to untether a driver with access to as many public charging networks as possible.
"Look into your driver mix," says Ben, "compare home charge points to public fast chargers and analyse your own business model to see how it will need to adapt to compensate for the realities of owning an EV fleet – that's range, the cost of charging during peak and off-peak times, public charging availability and reliability."