[ad_1]

When it derestricted its Le Mans-winning 919 Hybrid prototype racer and sent it on a farewell tour of iconic race tracks before pulling out of endurance racing, smashing the all-time fastest lap of the Nordschleife was all Porsche had in mind.
The car was 39kg lighter than its race spec, with radically reworked aerodynamics that improved downforce by 53%. The 2.0-litre V4 hybrid powertrain was tuned to produce 710bhp, with an additional 433bhp coming from an electric motor.
With Porsche works driver Timo Bernhard behind the wheel, the 919 Evo proceded to obliterate the all-time lap record, first setting a 5:24:375 in practice and then a 5:19:546 in an official run.
2 – Volkswagen ID R – 6:05:336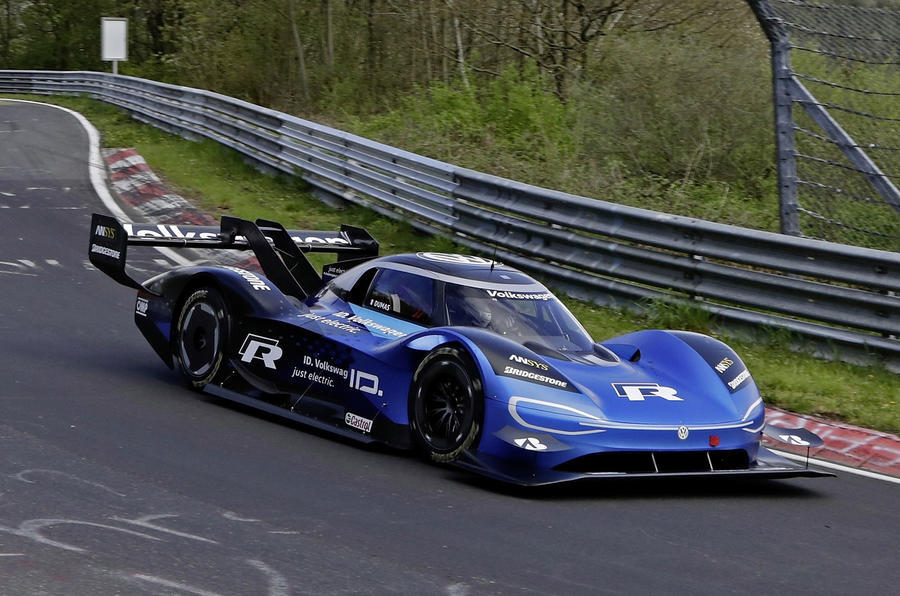 It's a real achivement that Volkswagen has not only managed to claim the fastest lap time in an electric car with its ID R programme, but also place among the fastest-ever recorded. It has subsequently gone on to set records at the Goodwood Festival of Speed hillclimb and China's Tianmen Shan Big Gate Road, while the technology it pioneered will go on to influence R division's electric road cars.
3 – Porsche 956 – 6:11:13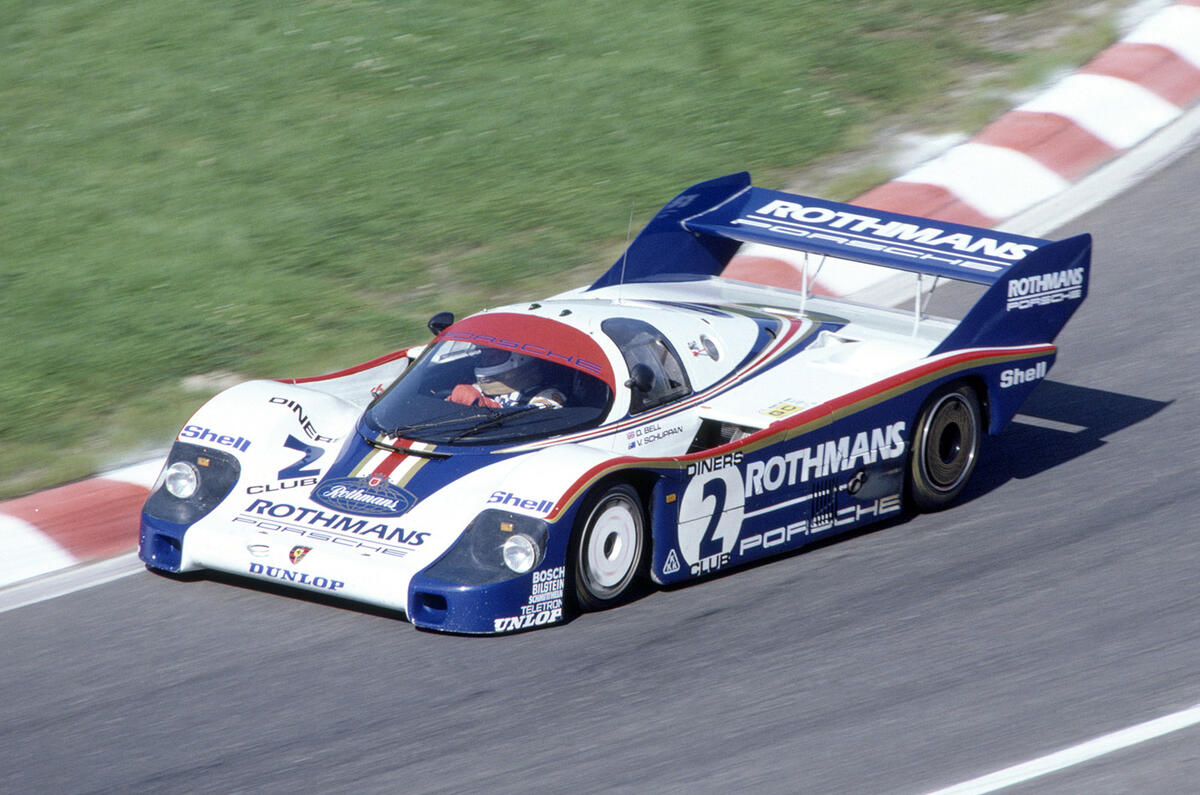 Previously the absolute Nürburgring lap record holder, the Porsche 956, driven by the late Stefan Bellof in qualifying for the 1983 1000km Nürburgring race, set a target that would hold for more than three decades. Due to construction of the Nürburgring's Formula 1 circuit, that race was the only time top-level Le Mans sports cars race on the 12.9-mile Nordschleife layout.
The 956 driven by Bellof, then 25, was powered by a 2.65-litre flat six that produced more than 620bhp and featured a ground effect downforce-producing underbody.
In qualifying, Bellof's goal was to beat fellow Porsche driver Jochen Mass's best lap (see below). Aided by new 13in front wheels, he flew, despite claiming he made two mistakes and was baulked at one point by a lower-class Porsche 911. His average speed was more than 125mph.
Bellof continued to demonstrate his pace during the actual race, pulling a 36-second lead on Mass in the opening six laps. That didn't entirely please his team, who had been urging him to save fuel. After his car's lead was reduced during team-mate Derek Bell's stint, Bellof continued his tear on his second stint – until losing control and crashing at Pfianzgarten at 160mph. He escaped unhurt.
[ad_2]

Source link