[ad_1]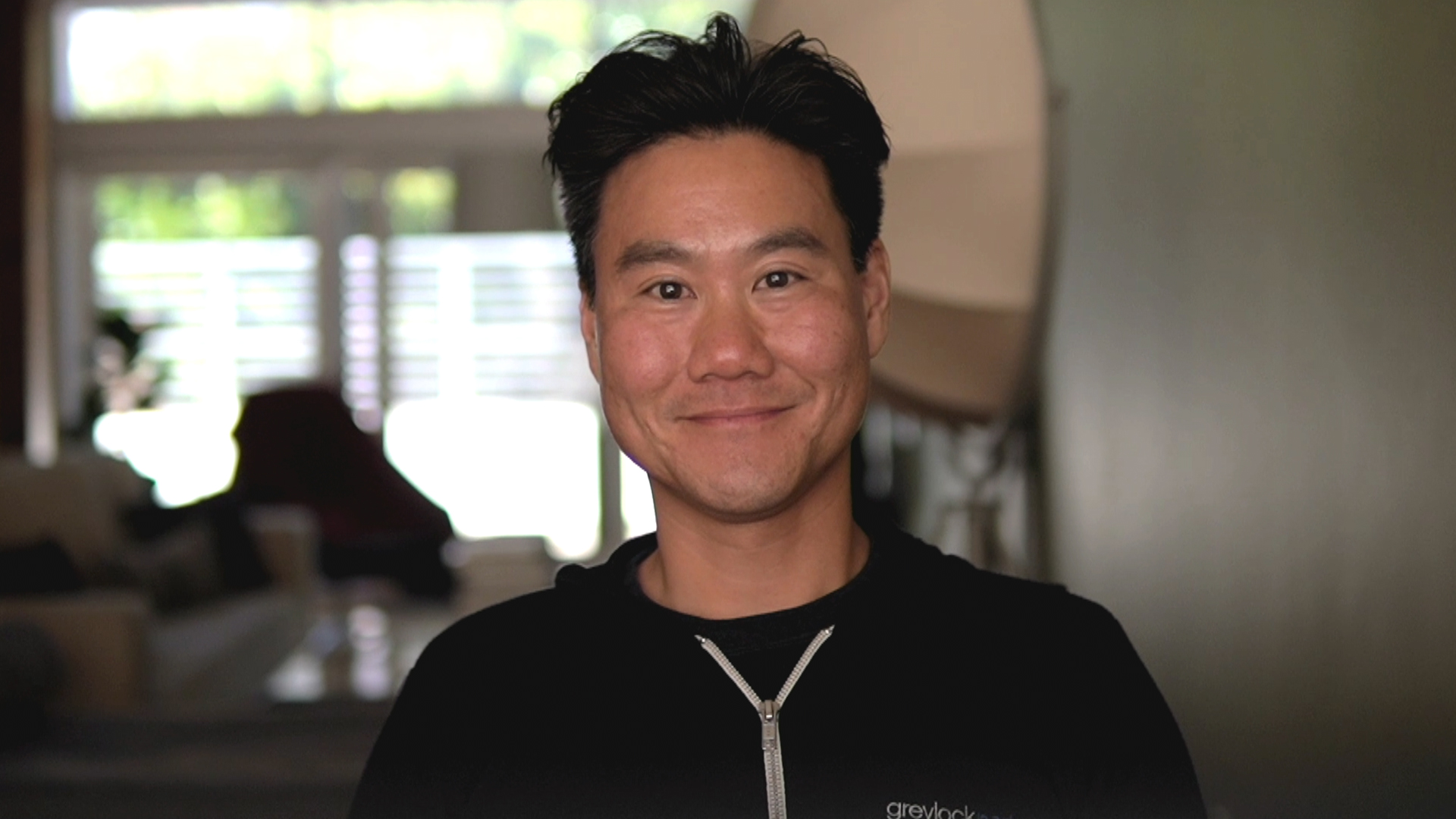 Netflix Inc., the largest streaming service in the world, offers 6,000 titles in its U.S. library of content. That may seem like a bewildering amount to choose from, until one considers the plight of enterprise marketers who must select from over 8,000 vendors.
This comparison provides a small glimpse into the challenges facing the marketing world today. The current environment for marketing technology, or MarTech, practitioners is a volatile one, where they must cope with the demise of the digital cookie while strengthening data access and personalization on mobile device platforms.
To help MarTech professionals separate the signal from the noise, theCUBE, SiliconANGLE Media's livestreaming studio, brought together executives, analysts and venture capitalists for an exclusive broadcast of the AWS Startup Showcase "MarTech Emerging Cloud-Scale Customer Experiences" event in June. (* Disclosure below.)
Here are three insights you might have missed:
1. Open source has won. Where does that leave proprietary software?
Jerry Chen (pictured), partner at Greylock Partners, earns his living by reading the tea leaves of technology trends. Chen recently discussed the open-source paradigm with HashiCorp Inc. Chief Executive  Officer Dave McJannet on the Greymatter podcast, and that conversation was still very much on his mind when he sat down for an interview with theCUBE industry analyst John Furrier.
At the core of the open-source model is a community of developers who are predisposed not to pay anything for what has been built. Rather than attempt to monetize them, HashiCorp and other companies that built on open-source technologies have monetized the usage of those tools inside the enterprise.
This has become a key strategy for cloud-based businesses seeking to sell to big companies who pay. It requires shaping open-source software into a proprietary advantage, and Chen believes this is still possible in what has clearly become an open-source world.
"Open source as a way to build, distribute and consume software has won," Chen said. "Open source has won because open source is in every bit of software. Snowflake is not an open-source technology company, but they use open source. You can still build proprietary software on top of open source."
2. Feeling hungry? Here's the back story behind Burger King's 'Billions Swerved' campaign.
The competition between fast food giants McDonald's and Burger King has been running for over 60 years. One MarTech startup, mParticle Inc., contributed another chapter to the rivalry with an app-driven campaign that received international recognition.
In December of 2018, Burger King launched its Whopper Detour campaign. For a period of nine days, customers within 600 feet of a McDonald's restaurant would receive a push notification on their phone offering a Whopper sandwich for 1 cent when the Burger King mobile app was activated.
The campaign, which was accompanied by a visual showing a modified McDonald's sign with the slogan "Billions Swerved," resulted in 6 million downloads of the app, a 200% increase in sales, and the highest store traffic Burger King had experienced in four years. The marketing initiative won a Webby Award and a prize at the 2019 Cannes Lion Festival.
Burger King used mParticle's Branch mobile marketing and linking platform to collect the data necessary for targeted messaging. The data processed through mParticle allowed the fast-food provider to receive up-to-date information on the campaign's performance and key metrics.
"We were actually behind the scenes of the Whopper campaign," said James Fang, vice president or product marketing at mParticle, during an interview with theCUBE. "You would receive a text message personalized just for you, and you would be able to redeem that at any Burger King location. We were the core infrastructure plumbing, the geofencing location data."
3. Brick-and-mortar retailers have tricky decisions to make in a post-pandemic world.
Brick-and-mortar retail did not get wiped out by the global pandemic, but the consumer landscape shifted dramatically.
One recent survey of consumers found that 64% would buy more clothing online than in stores, and another recent report noted that 84% of consumers now viewed safety measures in retail outlets as important.
Yet retail organizations appear to be doubling down on brick-and-mortar investment. Market research firm Retail Bum reports that U.S. retailers opened twice as many stores as they closed in 2021. Canada is experiencing a surge in commercial leases, fueled by brick-and-mortar expansion, according to the Financial Post.
Companies in the MarTech space are working closely with retailers to adopt new strategies for this rapidly shifting landscape. In the end, it all boils down to the customer shopping experience. Brick and mortar must think like e-tailers and vice versa.
"These brand and customer relationships are super complex," said Michelle Lerner, senior director of business management at Branch Metrics Inc., in a conversation with theCUBE. "The need for providing the stellar customer experience isn't going away. Customers really shouldn't have any problems getting the content or item they are looking for. It's very important for brick-and-mortar retailers to adapt as we move into this semi-post pandemic world."
Stay tuned for the complete event video playlist.
(* Disclosure: TheCUBE is a paid media partner for the AWS Startup Showcase "MarTech: Emerging Cloud-Scale Customer Experiences" event. Neither Amazon Web Services Inc., the main sponsor of theCUBE's event coverage, nor other sponsors have editorial control over content on theCUBE or SiliconANGLE.)
Photo: SiliconANGLE
---
Show your support for our mission by joining our Cube Club and Cube Event Community of experts. Join the community that includes Amazon Web Services and Amazon.com CEO Andy Jassy, Dell Technologies founder and CEO Michael Dell, Intel CEO Pat Gelsinger and many more luminaries and experts.
[ad_2]

Source link