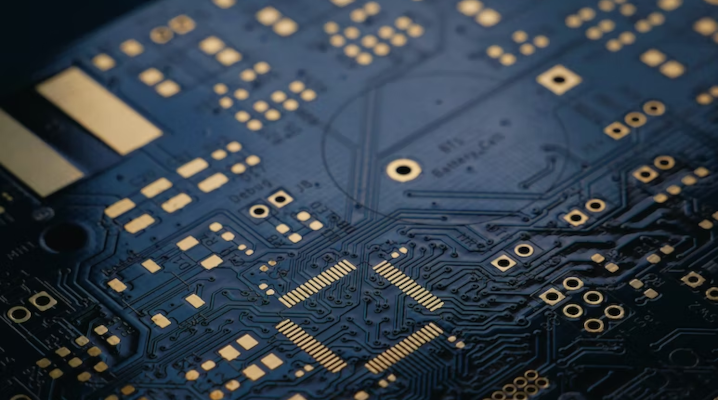 Taiwan Semiconductor Manufacturing Co. Ltd. today began mass producing processors based on its latest three-nanometer chip technology.
Bloomberg reported the development this morning. 
TSMC is the world's largest contract chip manufacturer. The company makes processors for Apple Inc., Advanced Micro Devices Inc., Nvidia Corp. and other major tech companies. Intel Corp., which competes with TSMC in the chip manufacturing market, also relies on the company to make its consumer graphics cards.
The three-nanometer chip manufacturing process that entered mass production today is the most advanced offered by TSMC. Compared with the company's earlier five-nanometer technology, the process promises to provide a 15% improvement in chip performance. Additionally, TSMC estimates that three-nanometer processors will consume up to 35% less power than five-nanometer silicon. 
TSMC is one of two companies that produce three-nanometer chips. The other is Samsung Electronics Co. Ltd., which launched its first three-nanometer production line online earlier this year. 
Samsung's process uses a relatively new transistor design called a gate-all-around, or GAA, architecture. The architecture introduces a new type of gate, the component that controls the movement of electricity within a transistor. TSMC's three-nanometer process, in contrast, doesn't use GAA technology but rather the well-established FinFET architecture that powers most current chips.
TSMC's three-nanometer processor also offers a feature called FinFlex. According to the company, the feature will give customers more flexibility in how they design their chips.
Processors are made of building blocks known as standard cells. Each standard cell is a collection of transistors that can perform one simple computation. Often, those transistors are also capable of storing data for use in future calculations.
A processor core can usually only be made from one type of standard cell. Using the FinFlex feature in TSMC's three-nanometer process, engineers can mix and match multiple types of standard cells in the same chip. As a result, TSMC customers will gain the ability to more granularly optimize the performance and efficiency of their chip designs. 
TSMC reportedly plans to develop five different versions of its three-nanometer process. The initial version that began mass production today will be used by a relatively limited number of early customers, including Apple. Three-nanometer chips are expected to ship with some of the new iPhones and Mac computers that will roll out in 2023. 
In mid-2023, TSMC will launch an updated version of its three-nanometer process dubbed N3E. The update will improve the technology's semiconductor yield, a metric that tracks the  percentage of chips produced without manufacturing faults. Increasing the semiconductor yield streamlines manufacturing. 
TSMC plans to introduce three more versions of its three-nanometer process in the future. The fastest version, dubbed N3X, will make it possible to produce chips that can use significantly more electricity than a standard processor. Increasing the amount of electricity delivered to a chip improves its performance.
One of the chip plants, or fabs, where TSMC plans to make three-nanometer processors will be located in Arizona. The company intends to build the fab as part of a $40 billion investment announced earlier this month. Additionally, TSMC is set to open a second fab in Arizona that will be capable of making four-nanometer processors.
TSMC's long-term chip roadmap also includes planned upgrades to its manufacturing technology. Earlier this year, TSMC detailed its upcoming two-nanometer process, which is expected to enter mass production in 2025. The company estimates that the technology will provide 10% to 15% higher chip performance than its three-nanometer process, as well as a 25% to 30% reduction in power consumption.
The technology is also expected introduce a new transistor design. TSMC's three-nanometer process will reportedly feature transistors based on the gate-all-around, or GAA, architecture, which Samsung has incorporated into its three-nanometer process. Intel likewise plans to adopt GAA technology as part of its long-term chip manufacturing roadmap.
---
Show your support for our mission by joining our Cube Club and Cube Event Community of experts. Join the community that includes Amazon Web Services and Amazon.com CEO Andy Jassy, Dell Technologies founder and CEO Michael Dell, Intel CEO Pat Gelsinger and many more luminaries and experts.