"We're a success, but a lot can happen suddenly," he said. "There's a difference between success at the moment and foresight of the future."
To that end, he invests a huge amount in R&D, typically around 20% of revenue.
"We're one of the top companies that invests in the future. We usually invest 20%. Last year, it was 14%," he said. "It's like a race: you can stop, but when it restarts, you're at the back. Even if you have no new car, you're investing."
Pagani currently builds around one car per week, up from around one car per month a decade ago.
What's in Horacio Pagani's garage?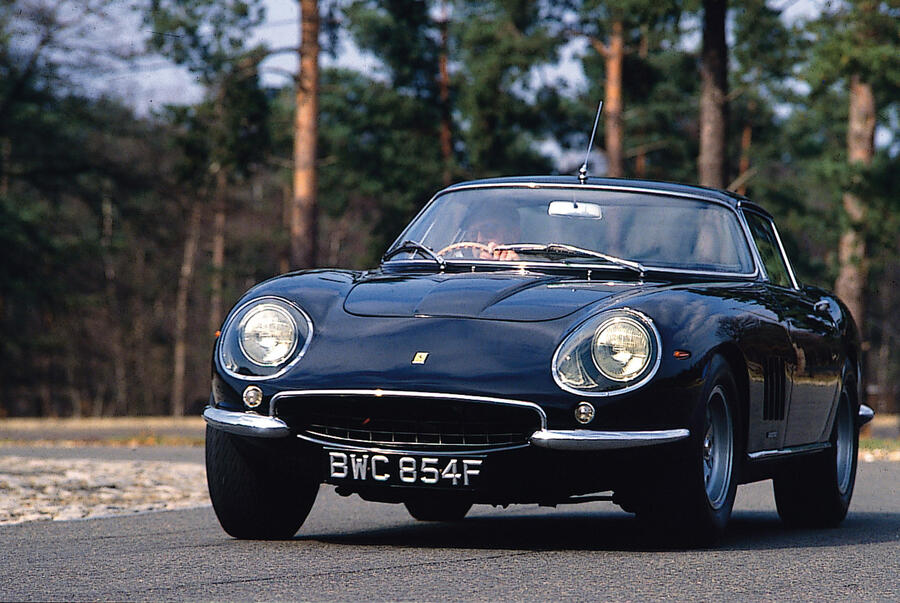 Horacio Pagani is about as big a car enthusiast as you could imagine, having grown up in Argentina idolising Formula 1 legend Juan Manuel Fangio, who eventually became his friend and introduced him to Mercedes-Benz.
Pagani spent many years at Lamborghini, joining as a teenager after moving to Italy. Before launching his own firm, he became an early innovator with carbonfibre – an area he continues to pursue today through a subsidiary company.
What is this car lover's all-time favourite, then?