Suspension: If you're looking at cars with 100,000 miles or so on the clock, expect leaky shocks, perished front and rear bushes and broken springs and anti-roll bar collars. That said,even a low-mileage one might need work. Few aftermarket bits are available so you're looking at OE prices.
Interior: The suspension can generate rattles and squeaks. The fuel gauge can fail — the needle often packs up at the quarter-to-full mark. You can get the instrument cluster refurbished.
Electrics: No real issues except for occasional window motor problems.
Also worth knowing 
The TT coupé features a pair of rear seats (unless you go for a Quattro Sport, which has a strut brace in the back instead). They're very cramped and are best used for additional storage. Speaking of which, the coupé has a decent boot that is almost as capacious as a current Audi A1's.
How much to spend 
£1000-£2999: A mix of front- and all-wheel-drive coupés and roadsters, although most have in excess of 100,000 miles and are in questionable condition.
£3000-£4999: Mileages dip further, with more under 100,000. Conditions get generally better. Many remain on sale by private individuals. £5000-£7999 Some with mileages of less than 50,000. Mostly more powerful variants, including the 3.2-litre VR6. 
£8000-£9999: Generally 1.8-litre and 3.2-litre cars in excellent condition.
£10,000-£20,000: Pristine 3.2-litre and Quattro Sport models.
One we found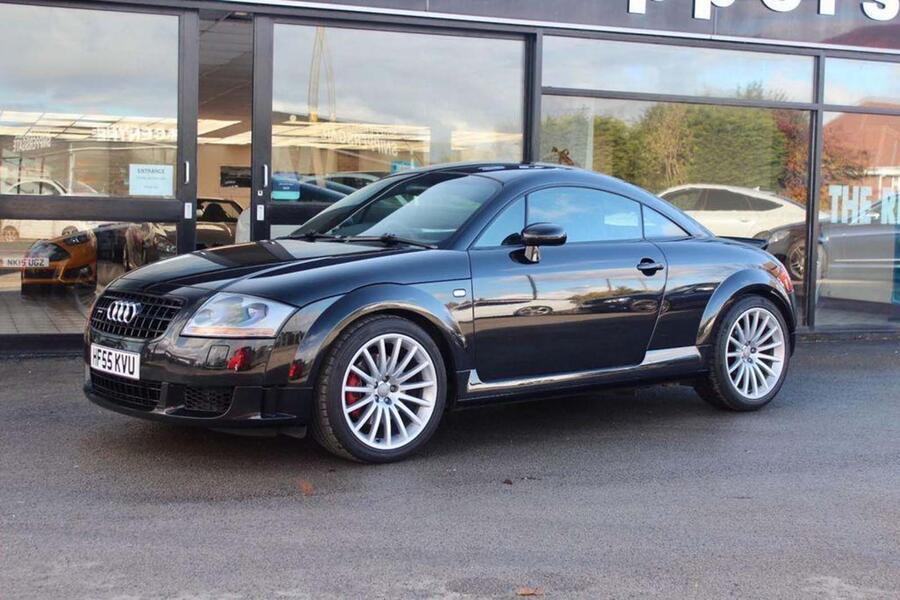 Audi TT 1.8 T Quattro Sport, 2005, 67,000 miles, £12,990: A higher price than the majority of Mk1 TTs, sure, but then again it has a higher level of performance, rarity and driving fun. The Quattro Sport is a special car and a wise investment.
Oliver Young