[ad_1]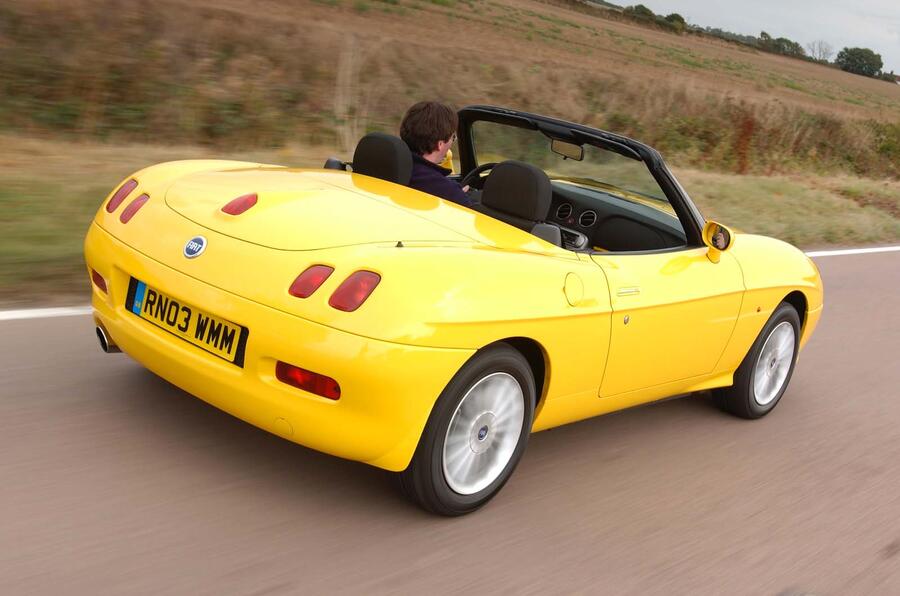 The Barchetta was launched in 1995, five years after the first MX-5. It proved popular, especially with unofficial importers, who wasted no time undercutting Fiat UK prices. Fiat eventually got its own back when, in 2003, it launched the facelifted version (restyled nose, foglights and leather steering wheel) with a hefty price cut. These last-plate versions are less desirable than the prettier, pre-facelift cars, though.
The Barchetta's 1.8-litre engine variable camshaft timing produced 128bhp, sufficient to propel the 1060kg roadster from 0-62mph in 8.6sec. Standard equipment included a five-speed manual gearbox, power steering, anti-lock brakes and electric windows. The hood was a manual affair that could let in water. The optional Comfort pack brought a mix of luxury and safety features, including leather upholstery, powered mirrors and a passenger airbag.
Special editions included the popular Limited Edition or plain LE (alloy wheels and leather) of 1995-98, and the well-equipped Riviera (1998-2001) and Milano (2001-05). 
What we said then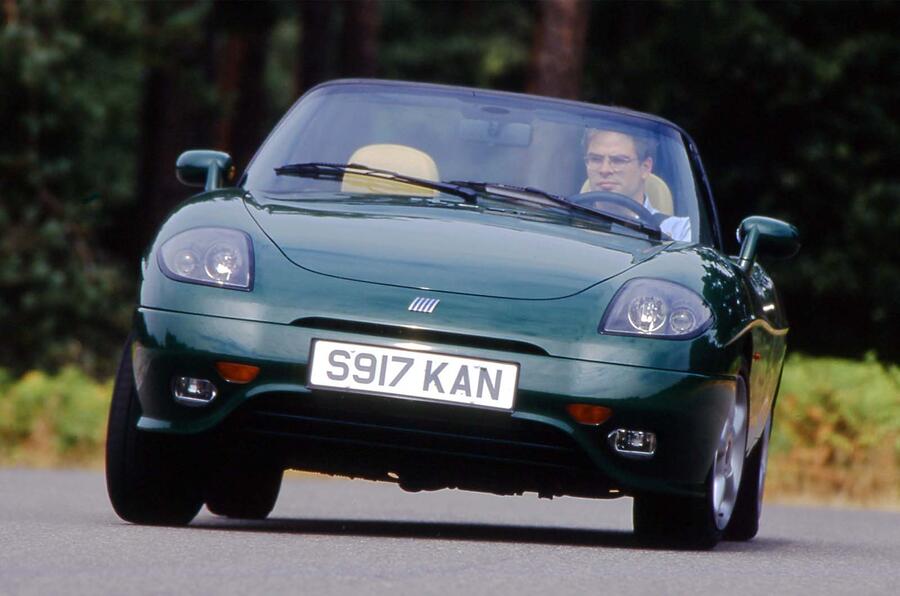 [ad_2]

Source link