Corrosion: If not monitored properly, corrosion can set in on certain parts such as air condensers, damaged radiators, exhaust fixings and brake parts.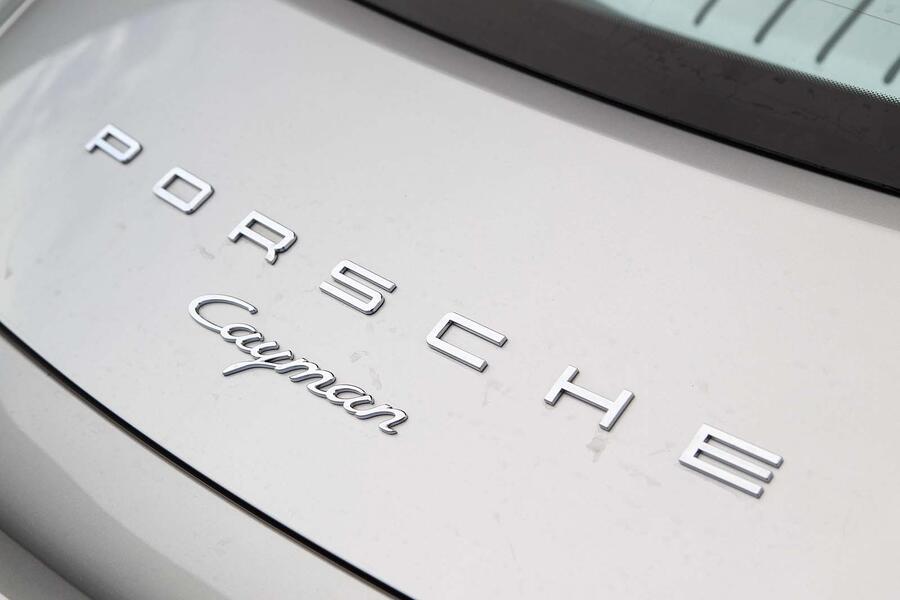 Buttons: The standard steering wheel came with hateful shift buttons for the PDK gearbox instead of paddles on the sports wheel. These parts can be professionally retro-fitted.
Bodywork: Much of it is made from bonded aluminium, so corrosion there is not a problem. However, check for stone chips and gravel rash, especially on the front bumper, wheel arches, front and rear wings, sills and windscreen.
Clutch: A heavy clutch pedal is a sign that it may be about to go, so get it checked.
Tyres: The car came as standard on N-rated Pirelli P Zeros, but they have a reputation for cracking, so some owners favour Michelin Pilot Sport 4S or Cup 2 tyres instead.
Brakes: Brake pedal bushes are known to bind, which means the pedal does not fully return. This can lead to eventual overheating and should be caught quickly.
Also worth knowing 
For the birthday of Porsche R&D chief Wolfgang Hatz, Porsche's GT department – led by Andreas Preuninger – surprised him with a Cayman GT4 that had been adapted to take a GT3 engine, which was an idea that Hatz had been toying with for a while. When Porsche executives drove this prototype, they gave the green light to the recently released Porsche 718 Cayman GT4 RS.