[ad_1]

Mauer previously held the top position between 2015 and 2020. He has been head of design at Porsche since 2004, responsible for the 911 and new products including the 918 Spyder, Macan and Taycan.
Today's management reshuffle follows a raft of significant changes to the Volkswagen Group's next round of products.
Earlier this month, Blume green-lit a reported £1.3 billion investment to extend the lifespan of the four-year-old MEB platform.
This will delay the introduction of the SSP platform – designed around a more advanced 800V electrical architecture – until 2028.
In turn, Volkswagen's Trinity project, which seeks to develop an autonomous Tesla Model 3 rival, has been switched from the SSP to the upgraded variant of the MEB.
This avoids the two-year delay previously confirmed by Volkswagen brand CEO Thomas Schäfer, keeping Trinity on track to launch in 2026.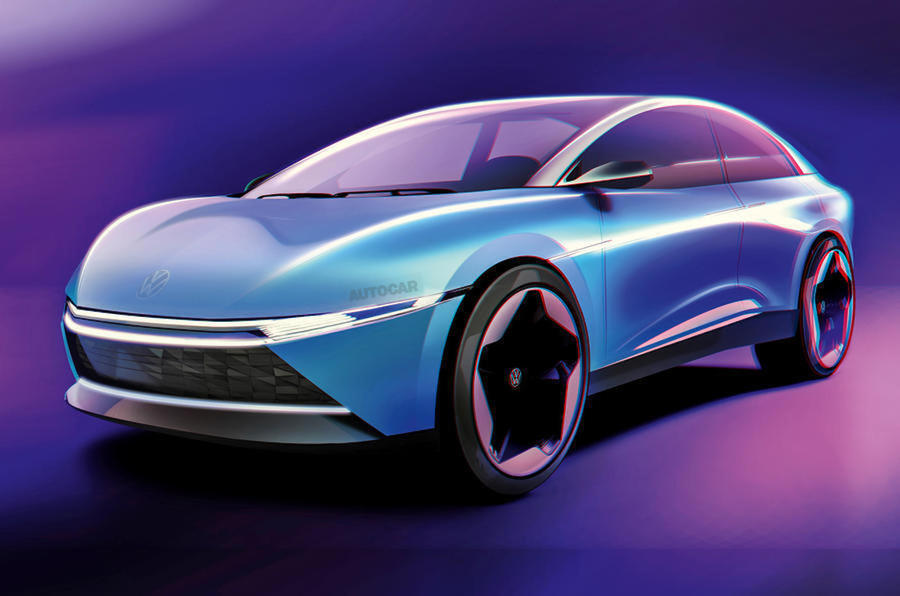 "We're not 100% sure what comes when," Schäfer said in November, prior to the Trinity's platform switch.
"But what we know is that everything slides a bit back by, say, two years, on the Trinity side specifically. That allows us potentially to integrate the vehicle into the [Wolfsburg] factory, because by then the ICE volume in the factory will reduce and we won't have the problem that it's too full to integrate another car." 
[ad_2]

Source link