[ad_1]

One of an increasing number of companies offering alternatives is flourishing US/Japanese firm Ultrafabrics, established in 1999. It initially produced synthetic substitutes for leather but, says director of branding Nicole Meier, Ultrafabrics' products have evolved far beyond that now and customers are more interested in new materials than leather lookalikes. "We never try to compete or compare ourselves to leather. People are much more educated in materials and our products are something for the future that are more technical," she explains.
"Our clients' customers are trendsetters and they want to offer them the latest and greatest, a material that doesn't look like leather, but is cool to the touch, doesn't crack or peel, keeps you cool, absorbs your body heat. I think those technical aspects appeal to people."
Like Bridge of Weir, Ultrafabrics supplies both McLaren and Jaguar Land Rover and has high sustainability credentials. Its fabrics are all polyurethane-based, although Ultrafabrics is introducing a new 29% bio-based product called Volar Bio and aims to include 50% sustainable or recycled raw materials into its entire portfolio by 2030. From a CO2 perspective, its published figures claim greenhouse gas emissions from manufacturing in 2019 amounted to 3.84kg of CO2 per square yard of fabric, equivalent to 4.6kg per square metre, using energy sourced from the Japanese grid.
Which raises the question: is synthetic or natural better for the environment? There doesn't appear to be one, single answer to that question, mainly because of the lack of industry standards governing comparisons and whether they are including the entire supply chain in the same way. As Bowden points out: "You can't compare apples with something else and you can't just look at a number and say this is better than that."
How else are animal products used in cars?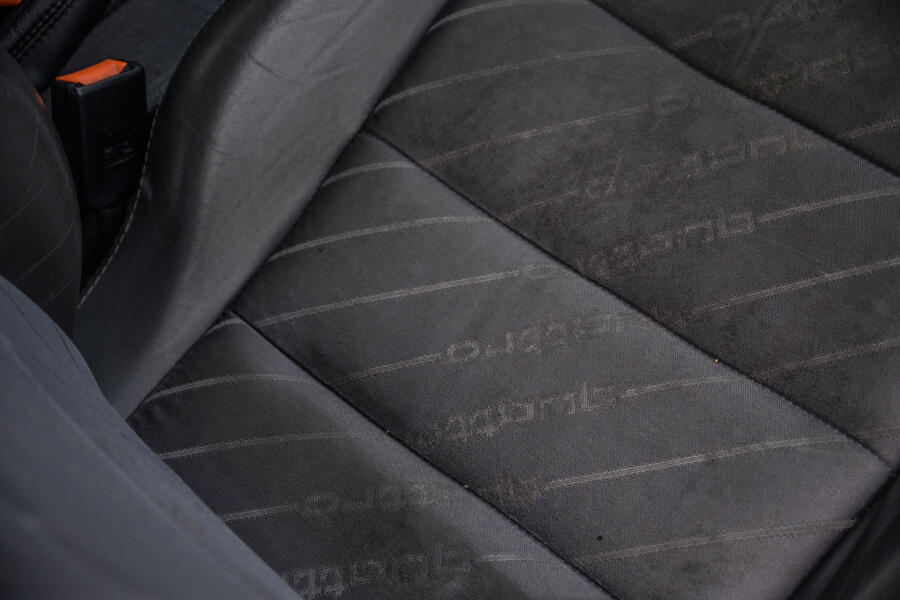 Although the focus is mainly on interior materials, animal products are used in other areas of cars too, and in some of the most unlikely places. While moving towards vegan interior materials from this year, BMW and Mini will still have animal products in them but "not visible to the customer". Examples are: various waxy substances like gelatine used in protective coatings, lanoline used in paint, tallow (a form of animal fat) as an additive in elastomers and beeswax also used in paints. Tyre manufacturing has traditionally used stearic acid, derived from tallow, to enhance the flexibility of the rubber.
[ad_2]

Source link