Ferrari 330 GT Coupé by Michelotti (1967)
Making its UK debut at the Festival of Speed, this unique car was originally sold as a Ferrari 330 2+2. Following an accident, the chassis had to be rebuilt, so famous US Ferrari importer Chinetti sent it to Carrozzeria Michelotti to have it rebodied.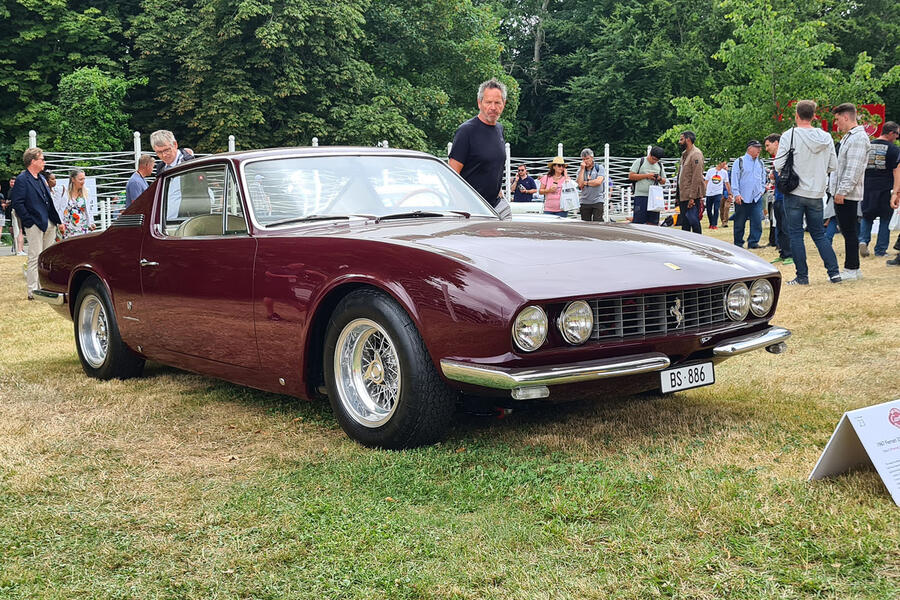 Ferrari 250 GT Berlinetta Lusso (1963)
Built for a period of just 18 months, this car was the brainchild of Pininfarina, who wanted to make a car that was more comfortable than its sister the 250 GT SWB. It is considered by many as the most beautiful Ferrari ever built.