[ad_1]

Motorsport, since its conception, has been considered a crucible where car makers can test new technology and components before putting them into road-going vehicles. The catch being, of course, that in order to sell these new technologies to the general public, they have to, at a minimum, improve on what has come before. Think back to Audi's implementation of Quattro four-wheel drive in world rallying, Jaguar's development of disc brakes on the C-Type or Toyota's success with its rotary engine at Le Mans. 
But I suspect that this fruitful symbiosis of development and marketing in motorsport might be coming to an end – at least where battery-powered machines are involved. There has already been a mass exodus of manufacturers from Formula E (BMW stated it had simply "exhausted the opportunities for this form of technology transfer" as it relates to road car development) and the Isle of Man TT has decided to scrap its zero-emissions one-lap TT Zero event. 
A disappointing set of developments, but perhaps unsurprising when you consider that, thus far, all forms of electric motorsport have failed to capture the public's attention. After all, what is exciting about watching a multi-million-pound electric motorcycle lap the TT course at an average speed slower than a road bike you can buy for less than £20,000? 
And to add insult to injury, because essentially all forms of electric motorsport have relatively small audiences, brands have to invest in their own marketing to make it worthwhile – the impact of which is far from guaranteed. If you're running towards the back of the grid (it took Porsche, for example, two years to clinch its first win in Formula E), there isn't a whole lot to shout about.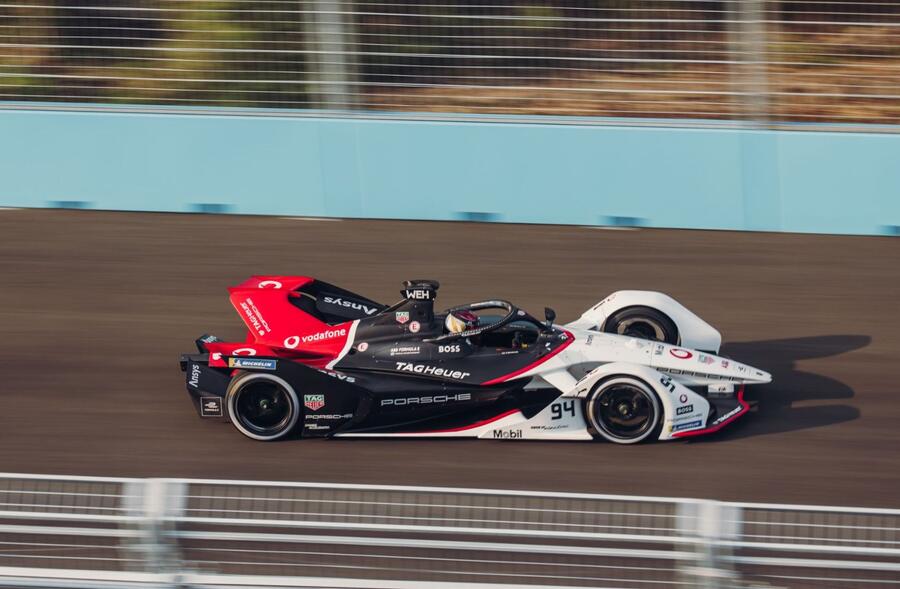 So what can manufacturers with strong ties to motorsport do to promote their road-going performance EVs? Well, in the last month, I've stumbled across two YouTube videos that I reckon might be the future of performance marketing. 
The first film, produced by BMW and titled Dune Taxi, features a custom-built, all-electric rally raid machine scything and sliding its way through an intimidating set of Arabian dunes. The second is the latest instalment of Ken Block's iconic Gymkhana series – although in this case it's called Electrickana, because it features a bespoke Audi, called the 'S1 'Hoonitron', that is fuelled by electrons. (If you haven't seen either video yet, treat yourself to a cup of tea, give them a watch, and come back.) 
[ad_2]

Source link